DDYFA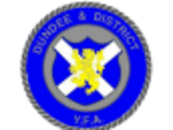 DDYFA
Dundee and District Youth Football Association
News Report
Results for 11v11
05/10/20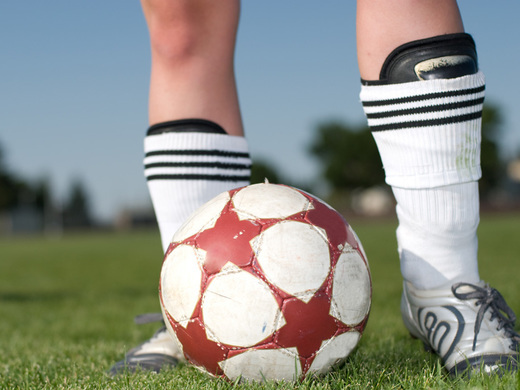 Teams at 11 aside are reminded that scores MUST be registered by 6pm on Sundays, 9pm Tuesdays and Thursdays (when fixtures listed midweek)
If you have registered on the website, the home team needs to reply to the text message from the website asap.
If however you have not, then the HOME TEAM must text Fraser Mortimer - 07711041369.
If the game is off - you must call Fraser with the reason and not reply to website text message.
You are reminded that fixtures MUST be reversed /reallocated where possible.
Follow the site to get the latest news and results straight to your email