DDYFA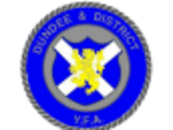 DDYFA
Dundee and District Youth Football Association
News Report
Dundee City Council Pitches
04/09/20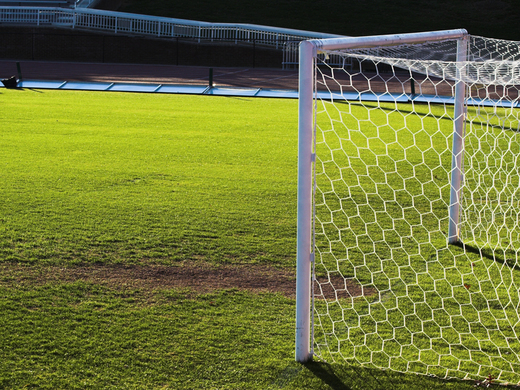 ***** This just in from Dundee City Council****
Dear football Association/team Colleagues,
I hope you are all well.
As you are aware our Dundee football pitches have been available for training purposes only over the last number of weeks and it has been great to see so many venues being used. As government guidlines outline within phase 3 of recovery, football pitches shall begin to become available from 12th September (next Saturday). As a council we continue to work through our recovery programme in all facets of our Grounds maintenance service delivery responsibilities. We still have pitch preparations to undertake and to that end I confirm that not all pitch locations shall be available for the 12th of September.
Locations which shall be available for booking week end of the 12th September shall be.
Claypotts Park
Drumgieth Park
Lochee Park
Riverside Park
We are working to have remaining venues available from 19th September.
Please confirm any booking requirements you have by Tuesday 8th September for week end commencing 12th.
Thereafter please revert to booking arrangement date as per booking conditions arrangements.
Unfortunately we cannot offer changing facilities at this time and shall confirm when these shall be available but may be several weeks away.
We look forward to working with you and your patience in this difficult time is much appreciated.
With thanks,
Bookings Team
Customer Services Dundee City Council Dundee House 50 North Lindsay Street Dundee DD1 1NL Tel: (01382) 307474 Email: sportspitch.bookings@dundeecity.gov.uk Book a pitch online: https://leisuredundee.leisurecloud.net/Connect/mrmLogin.aspx
Follow the site to get the latest news and results straight to your email